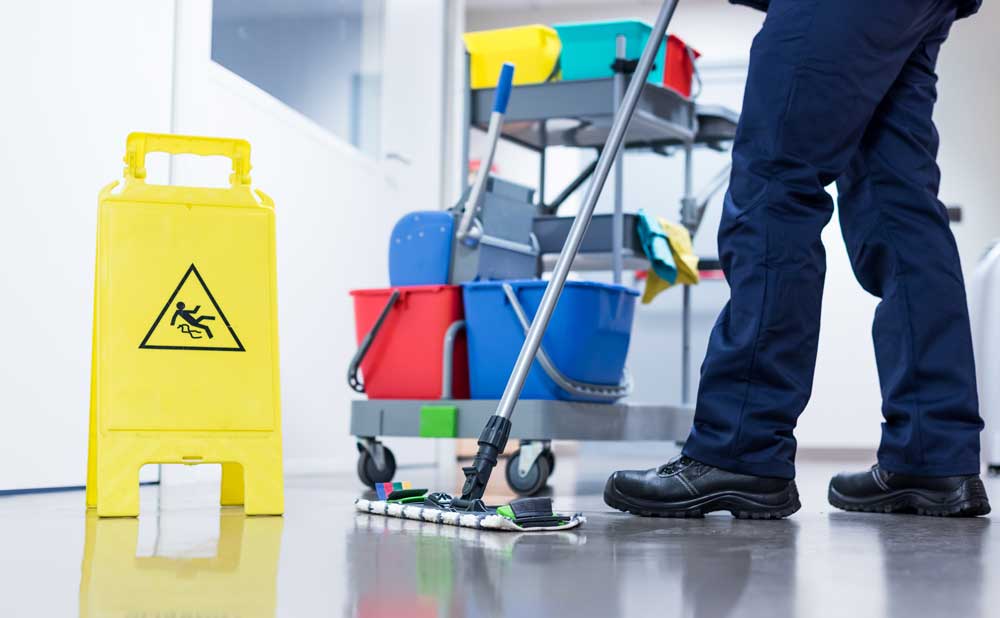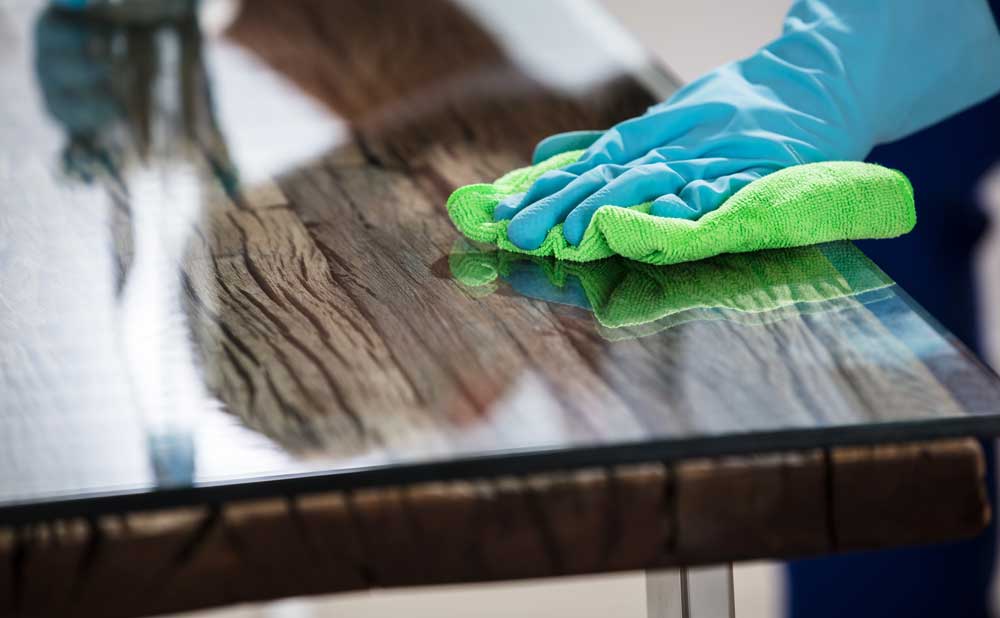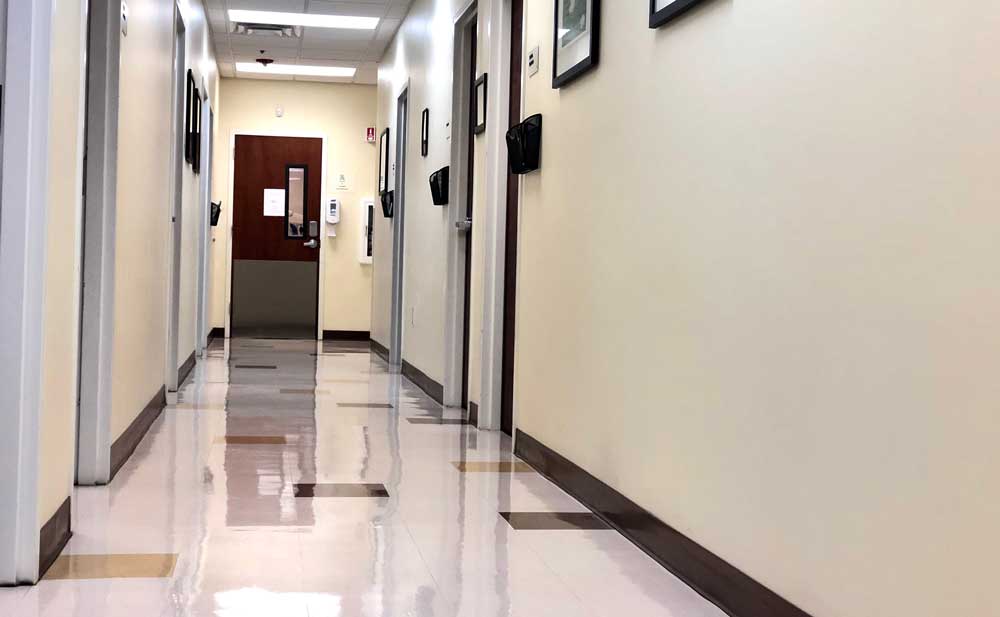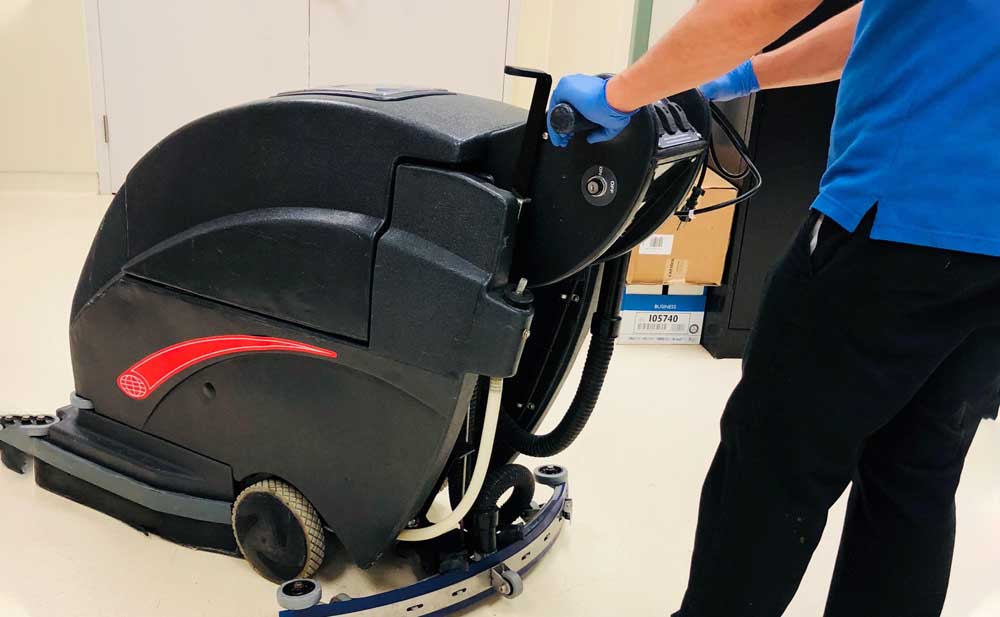 Company Vision
Our goal is to be your first choice when selecting a new janitorial vendor. North America Commercial Cleaning is committed to developing a continuing relationship with our clients by focusing on their concerns and on the problem areas overlooked by previous custodial care. We wish to achieve a long-term relationship between facility management and janitorial operator. Furthermore, we wish to continue to support our business counterparts as we grow and prosper together.
Industry
A significant portion of the janitorial industry is saturated with self-starter companies functioning without the acquired years of experience in custodial management. North America Commercial Cleaning differentiates itself through the quality of service rendered, as opposed to cheaper price-based labor that is subcontracted. Our team is skilled at quickly adapting to changes that can occur unexpectedly to routine services. By contracting with North America Commercial Cleaning, your company reduces the stress of not having a reliable custodian and eliminates time wasted in repeatedly having to search for a new vendor every few months.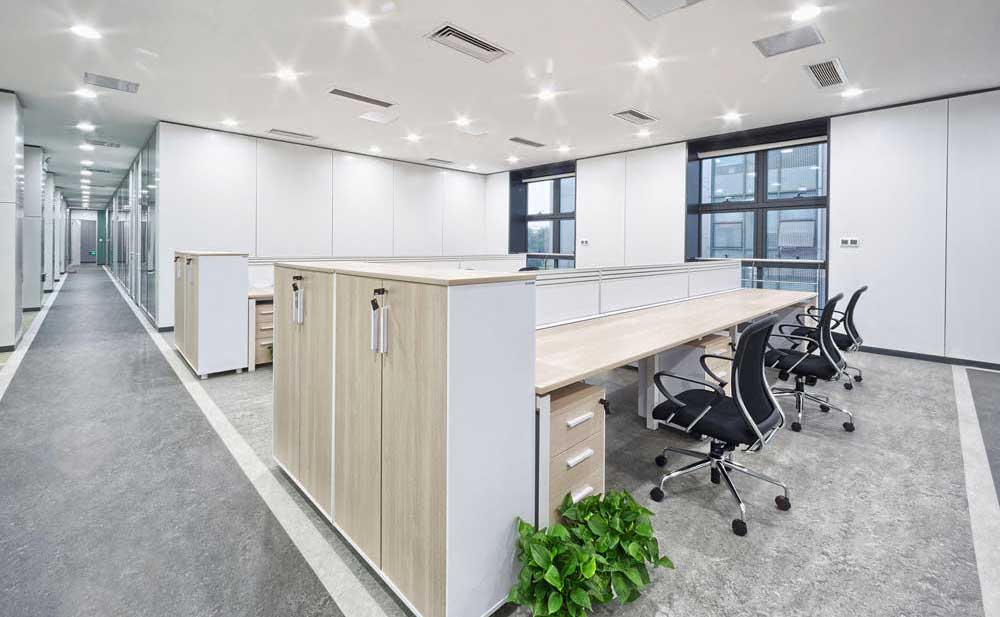 Client Relations
We at North America Commercial Cleaning genuinely care about customer satisfaction and consider client feedback an important key indicator as to how we are doing as a business. Customer input is a crucial identifier for potential improvements to our services. Our management team is proactive on assuring the quality of our cleaning is continuously met and reflected in the appearance of the facility. Our team goes above and beyond to meet all expectations and our client recommendations demonstrate this. We take great pride in the reviews we receive so we have included a sample of real Google reviews written about our business.

Google reviews
"We're a medical provider and therefore need to have a reliable company that meets our janitorial needs. For 4 years we jumped from one company to another because we struggled to find one that we wouldn't have to baby sit to do their job. We finally stumbled into North American Commercial cleaning while visiting one of our sister location that has used them for a while now and I couldn't help but notice how clean facility looked. We got in touch with them right away and got them under contract, have been with them for almost 2 years now and have not been disappointed. If you're looking for reliability, quality and value I would definitely recommend them."
- Alex Pedroza
"Excellent company! Friendly service. Very detailed in their work and go beyond expectations. I highly recommend them for any business."
- Lecia Norcott
"This company is amazing and a pleasure to work with. The owner is super amazing!!"
- Elwanda Mosely
Health Care Facilities
North America Commercial Cleaning has specialized in the sanitation and custodial care of hemodialysis centers since 2012. We understand the specific needs and requirements that medical centers are expected to adhere to. We know that the cleanliness of a facility gives the first impression to clients upon entering. We are here to assure that standards are maintained based on the expectations of the facility coordinator.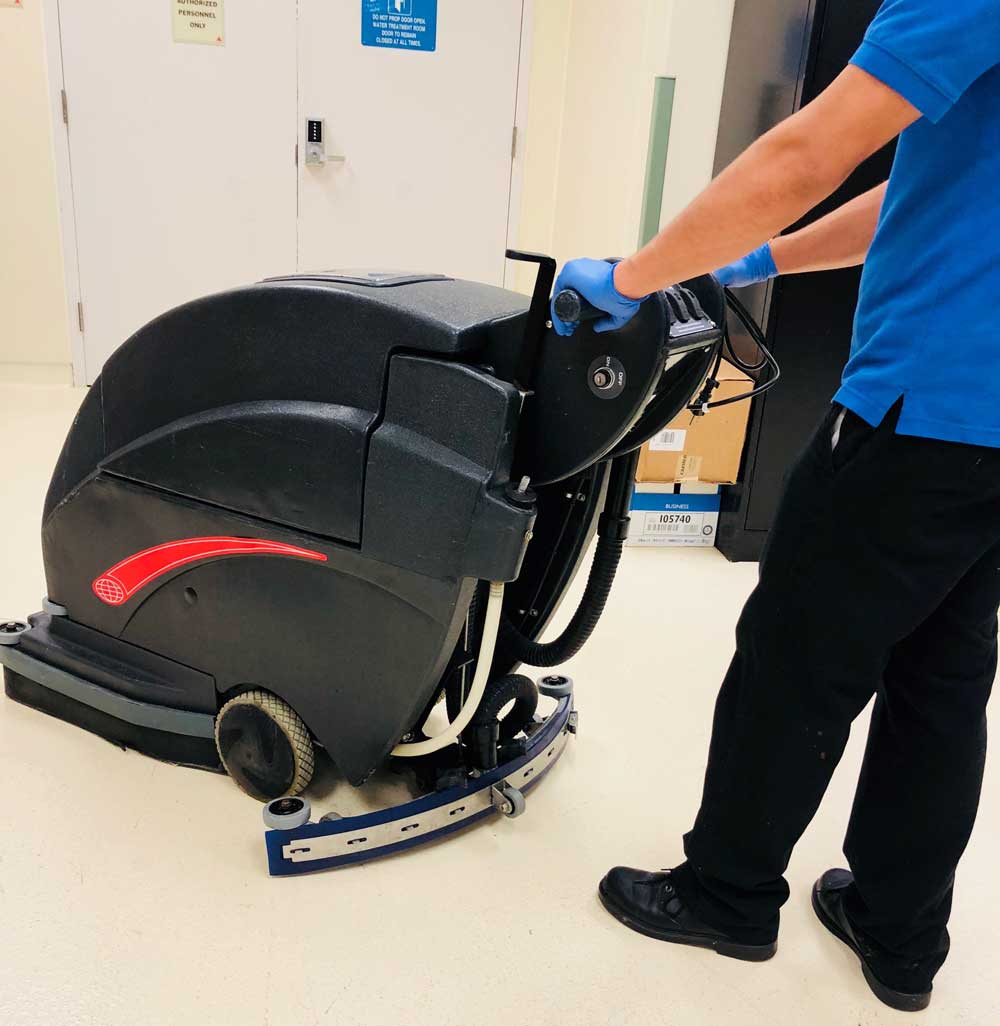 North America Commercial Cleaning
The objective of North America Commercial Cleaning is to maintain your facility professionally clean at all times in order to reduce the spread of blood-borne pathogens, to eliminate the possibility of fines due to the lack of hygiene, and to mitigate other potential health hazards related to poor custodial care. We use Environmental Protection Agency (EPA) registered disinfecting products that are effective against Hepatitis B, Hepatitis C, and HIV. Our cleaning products range from low-level disinfectants used for general routine cleaning to intermediate disinfectants that treat surfaces visibly soiled with blood or body fluids.
North America Commercial Cleaning can accommodate standard janitorial services that are done nightly or weekly as well as major janitorial activities that are conducted monthly, quarterly, or even yearly. Our services include but are not limited to sanitizing surfaces, disinfecting floors, and detailed hygienic cleaning of high use areas as well as standard janitorial services of mopping, vacuuming, sweeping, dusting, trash disposal and cleaning and restocking restrooms. We also provide specialized services such as stripping and waxing, floor buffing, carpet cleaning, and window washing.
Contact Us
The skilled and knowledgeable management team of North America Commercial Cleaning understands the importance of providing a professional service. Our leadership takes the responsibility of overseeing a company culture that creates a productive, clean, and safe environment for all partners.
We are ready for the opportunity to become a trusted partner where we can improve and maintain the cleanliness, health, and safety of your facilities.
Sandro Alonso,
President, North America Commercial Cleaning
North America Commercial Cleaning
4409 Indigo Lark Ln.
Arlington TX 76005
682-221-4710